Welding Consumables Manufacturing Know How
Producing quality goods in any industry requires knowledge and experience. In the welding consumables industry, production machines and production knowledge are always advancing. Therefore, it is necessary for manufacturers to pay special attention to the product knowledge of their product in order to provide a quality product despite high competition. Welding Consumables Formula means providing product knowledge, suitable production machinery, and optimal production method according to your conditions.
As a team with years of experience in the production of welding consumables, we will accompany you from the beginning to the end of this path. We specialize in the production of coated electrodes, welding wires, and welding powders.
We Provide Welding Consumables Formula As Below:
services
Exclusive Service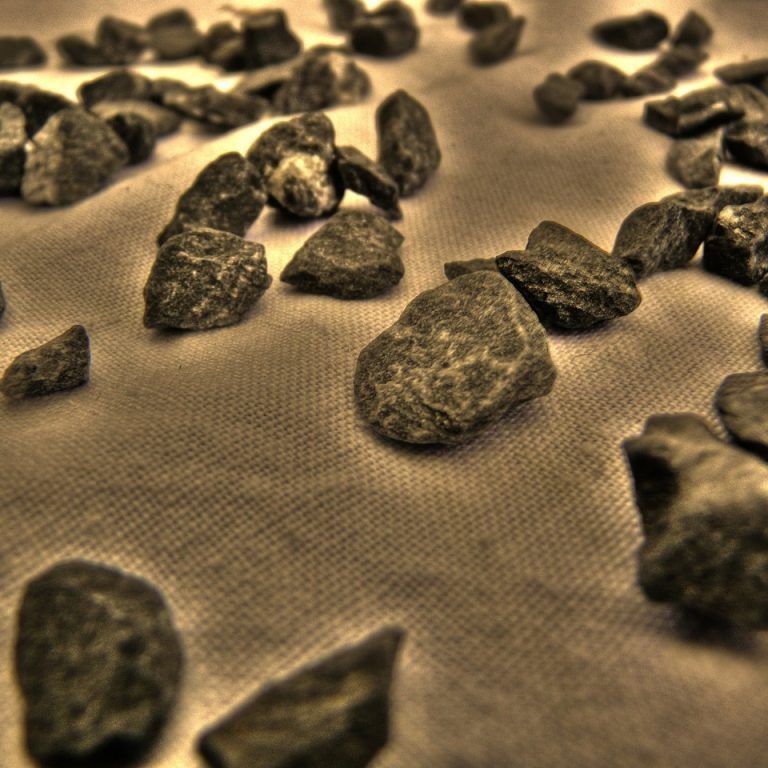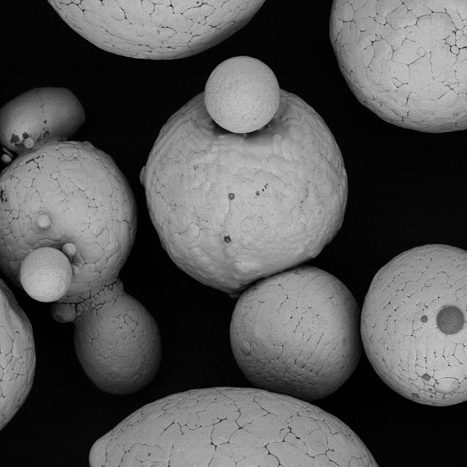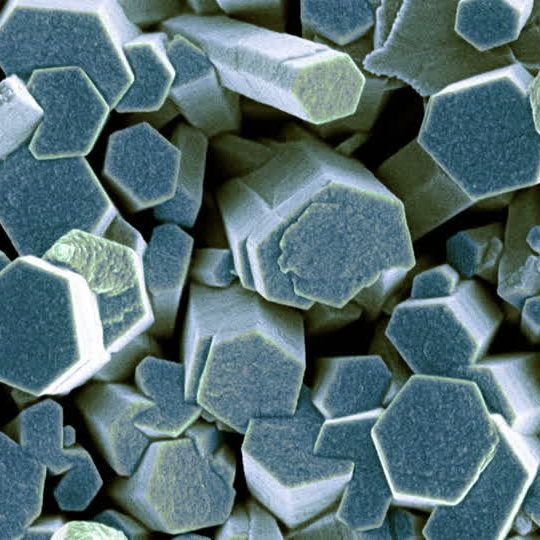 DISCOVER WESPEC FLOWCHART
projects
Great Plants from The WESPEC
FEASIBILITY STUDY SAMPLE FOR COVERED ELECTRODE