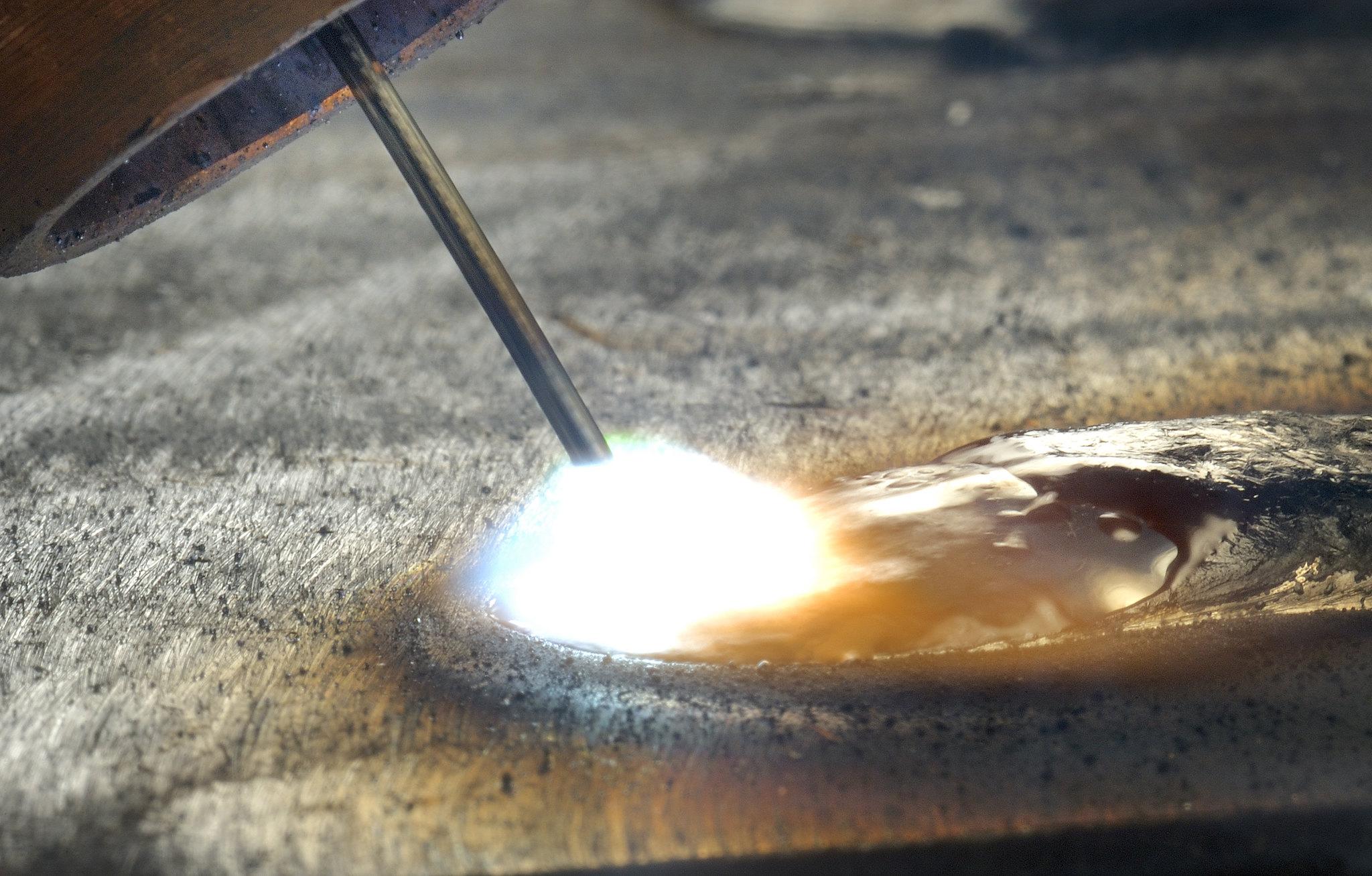 The welding technical certificate program in the university of ARKANSAS – PULASKI TECH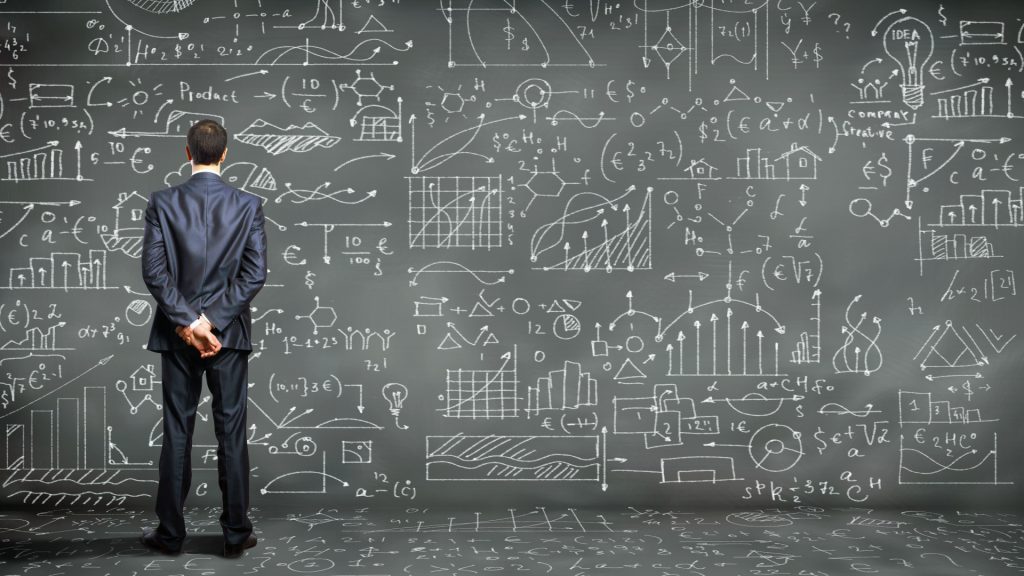 https://uaptc.edu/technical-sciences/welding-technology
The welding technical certificate program is two semesters. In the first semester, all students take Welding I which focuses on theory, SMAW welding, Oxy-fuel cutting, Plasma arc cutting and an emphasis on completing an AWS vertical certification in SMAW welding. In the second semester, students take three classes from a choice of shielded metal arc welding, flux core arc welding, gas Tungsten arc welding, two welding classes or an approved elective.
The certificate of proficiency in welding requires one semester and allows students to complete certification requirements in the 3G (Vertical) position and is completed after Welding I. A metal testing lab is available for welder certification in destructive and nondestructive testing through radiography.
Programs of Study
Technical Certificate in Welding Technology
Certificate of Proficiency in Welding Technology
Coursework
Welding core classes
Tech Math
Tech Communications
Print Reading
Quality Control
Manufacturing Processes
Career Opportunities
Many local welding companies hire UA – Pulaski Technical College welding graduates. Many graduates join local unions for plumbers and pipe fitters, boiler makers, iron workers and sheet metal workers.
For additional information, contact BJ Marcotte at bmarcotte@uaptc.edu or call (501) 812-2774.
Mailing Address
University of Arkansas – Pulaski Technical College
School of Technical and Professional Studies
3000 West Scenic Drive
North Little Rock, AR 72118